November 08 2015 14:56:50 CST - Due to lack of interest TheGeeks DayZ vanilla mod server is offline indefinitely.

If you enjoyed TheGeeks DayZ, try these vanilla servers
DayZ Europa

About the server
TheGeeks DayZ is meant to be a hardcore vanilla DayZ mod experience, with the addition of AI bandits for an extra challenge. The difficulty is set to mercenary which means 1st person only, no crosshairs, map markers or other helpers. Good luck!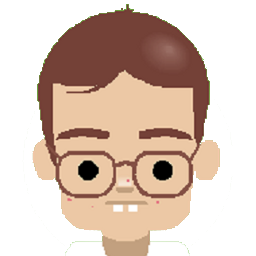 ---
DayZ Standalone
Stable servers
Experimental servers
Stress test servers
DayZUnderground stats
DayZ Village stats